Sugartia
OUR COMPANY
Since its establishment in 2009, SUGARTIA has been distinguished in the import and packaging of high quality sugar products from the factories of the Pfeifer & Langen group, as well as from other suppliers of the international market. With a long ...
MORE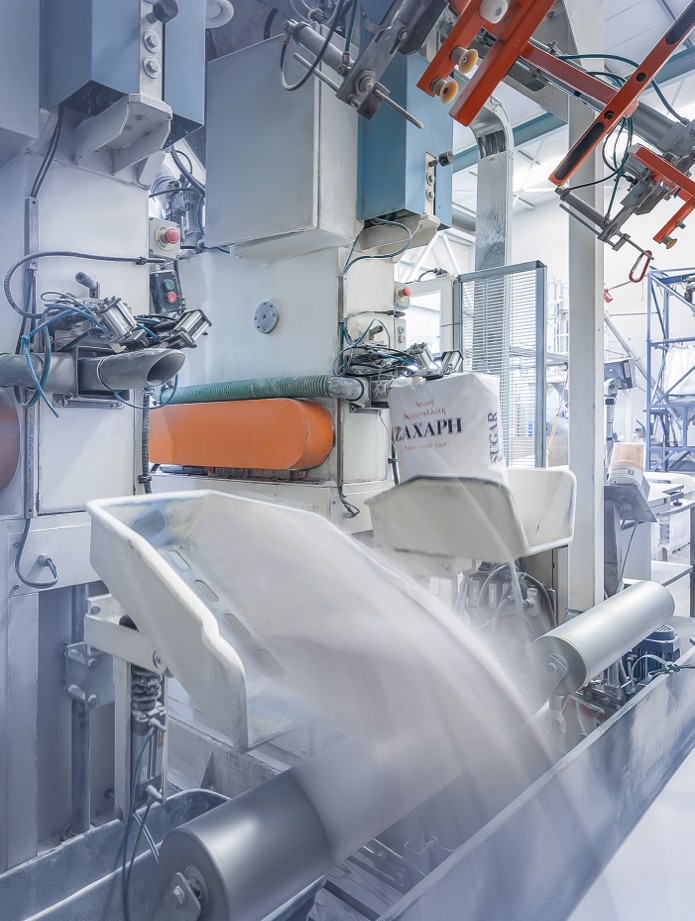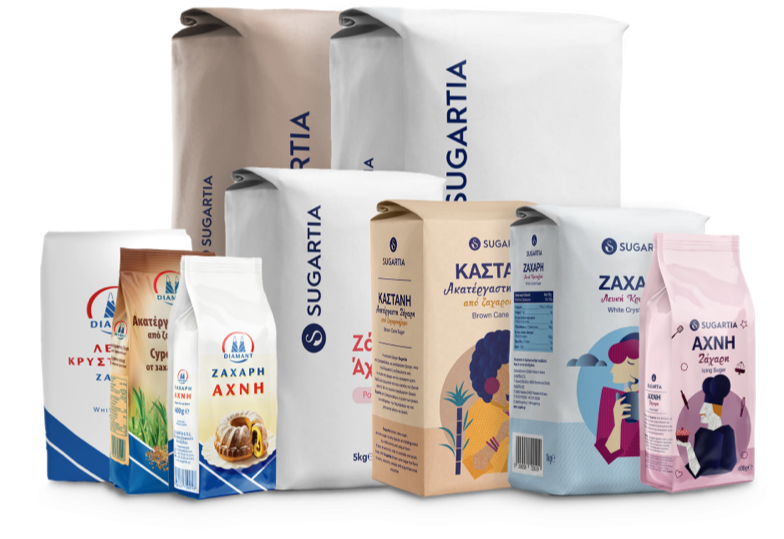 ΠΑΡΑΓΩΓΗ - ΠΟΙΟΤΗΤΑ – ΑΞΙΟΠΙΣΤΙΑ
OUR PRODUCTS
In search of consistent quality of sugar products, consumers recognize the brand name SUGARTIA in white granulated sugar, brown sugar and powdered sugar packaging on supermarket shelves. SUGARTIA produces packaged products with a private label - ...
MORE