SUGARTIA was founded in 2009, with the aim of offering high quality sugar products and modern requirements,
in accordance with International Food Safety Standards (FSSC22000 Certification).
The company is a member of the multinational group of Pfeifer & Langen, which has traditionally been a leader in the European market for more than 150 years.
FACILITIES
OUR ACTIVITY
The company has been focused on the import, packaging and marketing of white granulated sugar, brown sugar and icing sugar, serving supermarket chains and industries in the country.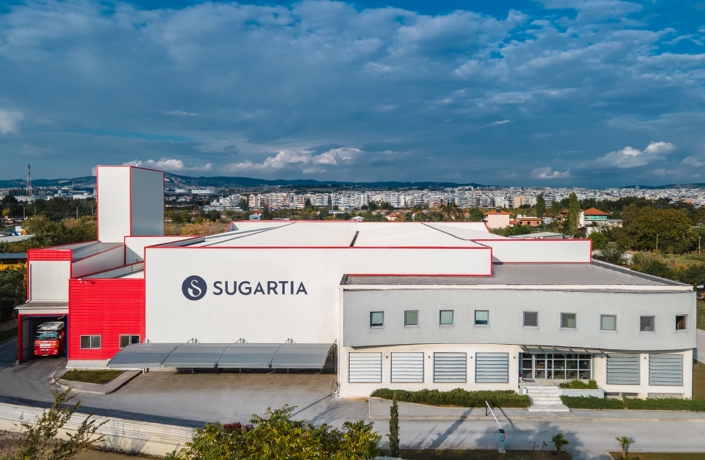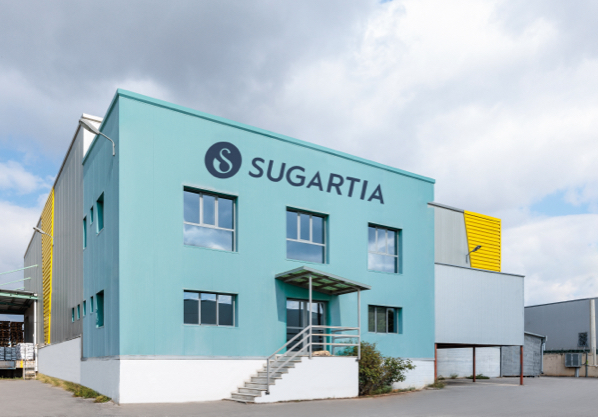 The state-of-the-art facilities of SUGARTIA are located next to the central junction K16 entrance of the city of Thessaloniki in an area of ​​15,000 sq.m and a total covered area of ​​4,500 sq.m. as well as in Athens, in the area of ​​Magoula, Attica. The company also has a branch and offices in Sofia, Bulgaria, while selling for several years in the Cypriot market.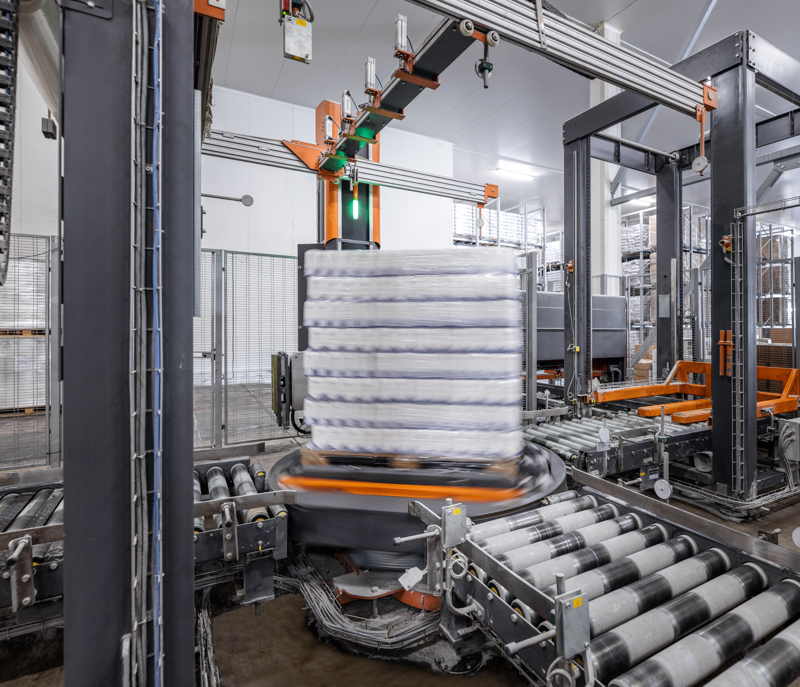 SUGARTIA
OUR GOALS
Aiming at the continuous development and strengthening of the company's position and based on the many years of experience and specialisation of its executives, SUGARTIA is one of the leading companies in the market sector in which it operates.
The company fully responds to the ever-changing market conditions, covering the needs of its customers with impeccable service and the provision of high quality products.